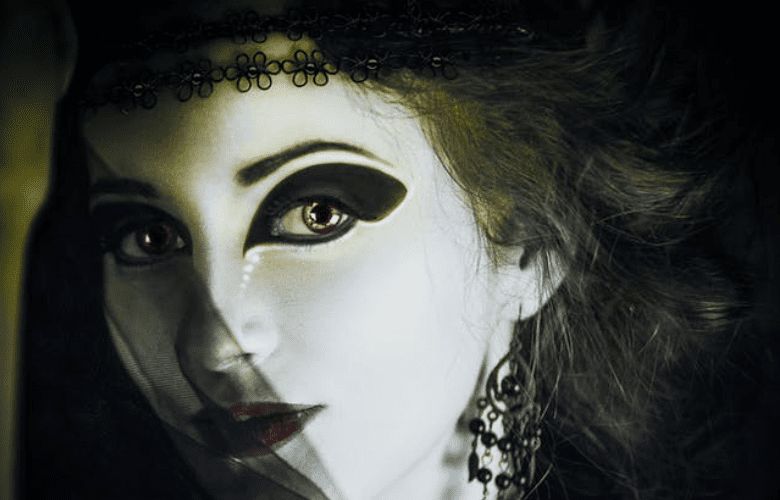 Saturday 27th October 2018, 7.00pm
In the Autumn of 1758 Abigail Truscott of Widecombe in the Moor was hanged for witchcraft in Exeter and her body had been laid to it's uncertain rest in the un-consecrated ground which formed part of the graveyard at the church in Widecombe.
In the Spring of 1935, alterations were being made to the church and grounds, alterations which necessitated the relocation of some of the graves. One of those graves was that of Abigail Truscott and, as her coffin was lifted from the ground, one of the workmen slipped and the coffin fell and broke open. It was empty, the earthly remains of Abigail Truscott had disappeared.