Eat and Drink at the Edgemoor Hotel
The Library Restaurant, Bovey Tracey
Food Service Times
Dinner Friday to Sunday 6.00pm – 8.45pm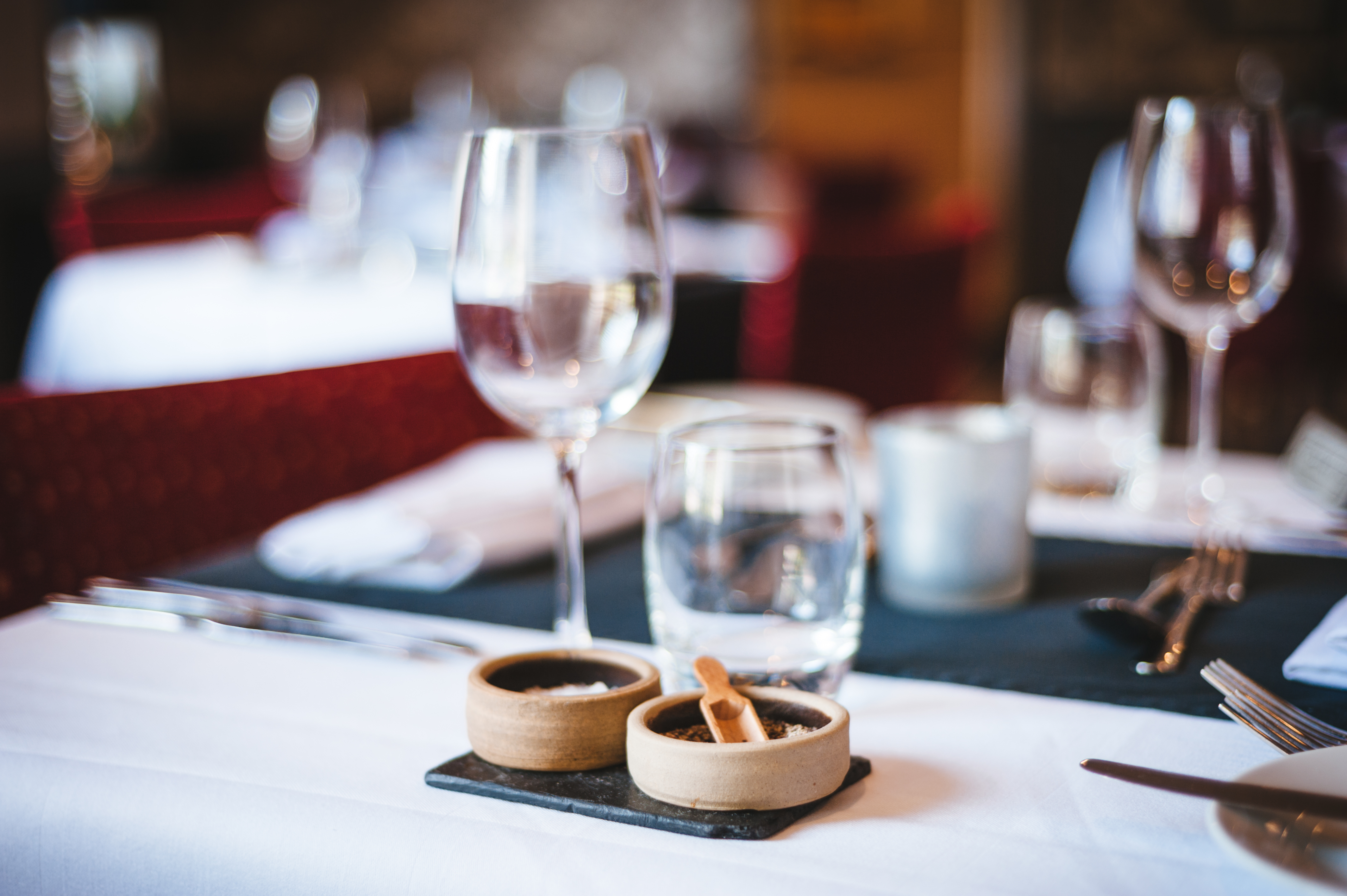 Located one mile from Bovey Tracey, just a ten minute drive from Newton Abbot, lies The Edgemoor Hotel's Library Restaurant. Once floor to ceiling in books in the old boys' grammar school, the library's space is now replaced with a relaxed atmosphere and adoration for high quality food and drink.
We know that going out to eat is a real treat, that's why we always give you first class service that will make you feel special, but never uncomfortable.
Our Kitchen Team
Our Head Chef Gareth Edwards brings a wealth of experience and knowledge about sourcing and creating superb dishes here in our restaurant in Bovey Tracey.
Supporting are an enthusiastic team who are local, keen and extremely talented.
Food Allergies & Dietary Requirements
As all of our dishes are made fresh to order, whether you're vegan, vegetarian or have an allergy, we can cater for your specific dietary requirements.
Come and join us in the Gym Bar for a drink whilst you browse the menu, before being taken to your table where your favourite bottle of wine and an amazing dining experience is waiting for you.
Booking is advisable: 01626 832466 or email hello@edgemoor.co.uk.
in the event of a private function the restaurant and bar will not be open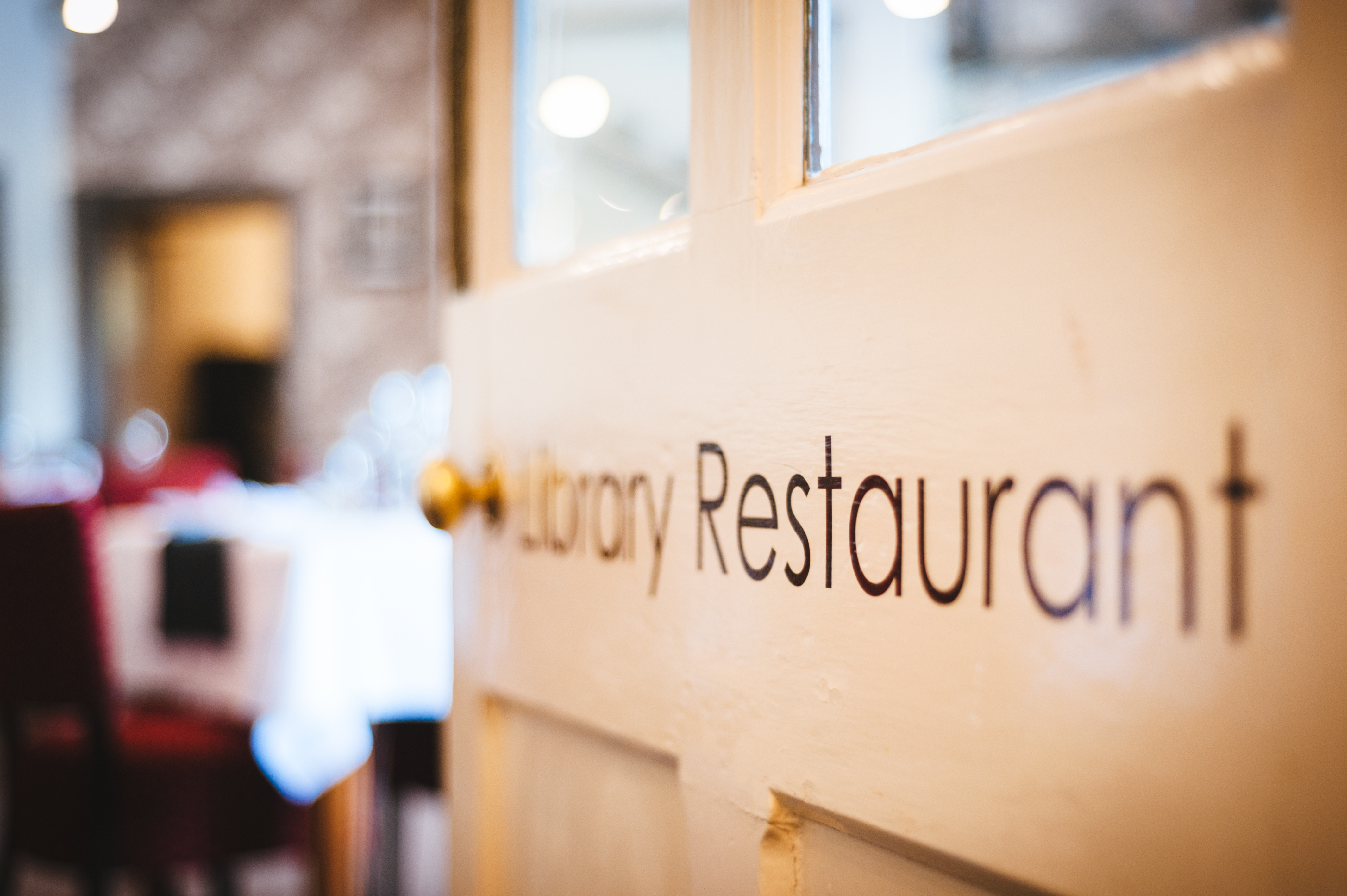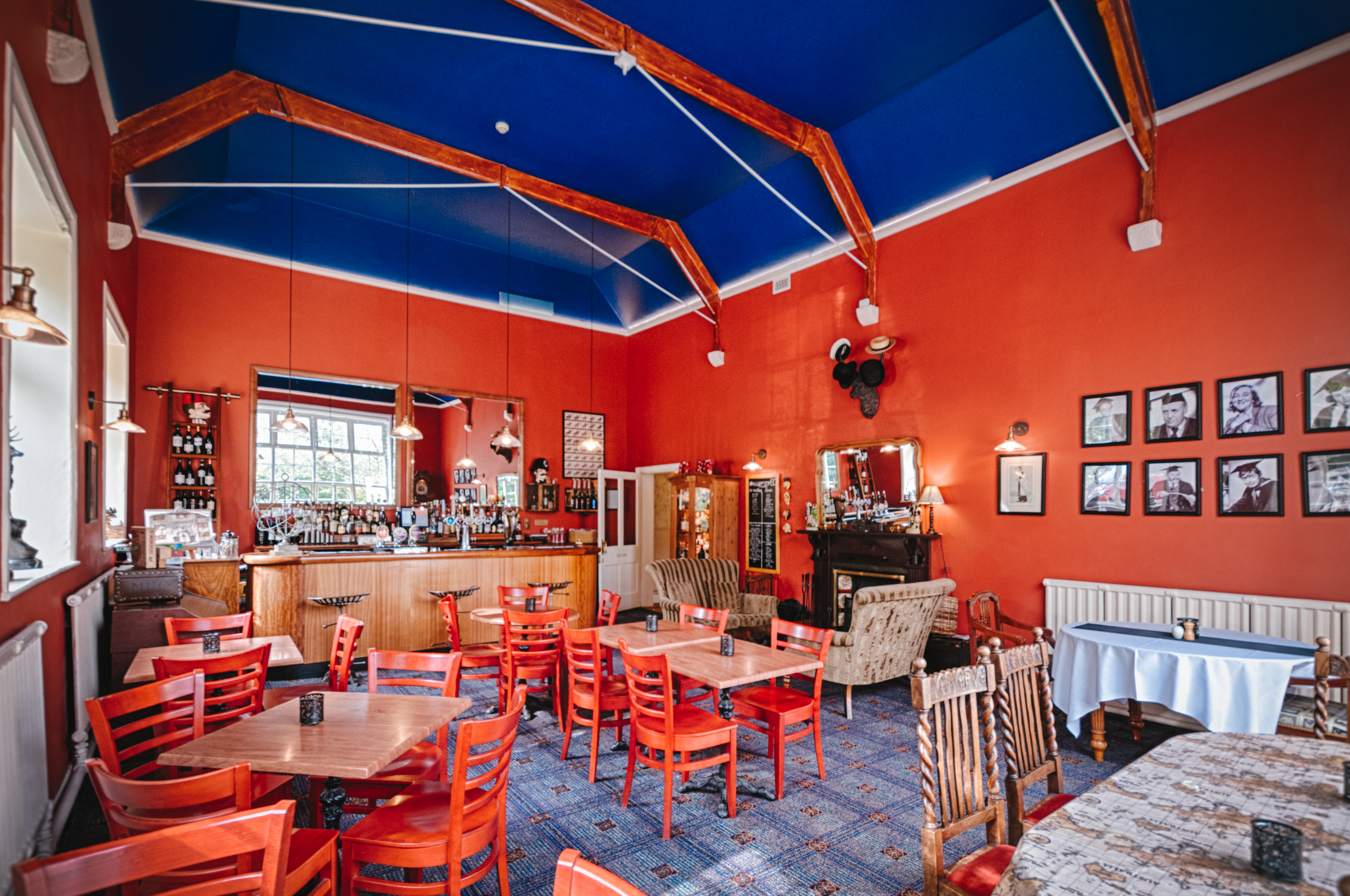 The Gym Bar
Eat, Drink & Relax in The Gym Bar, Bovey Tracey
Food in the Gym Bar
You can enjoy all the delights of our full menu in The Gym Bar in a more informal and relaxed setting.
Just like our restaurant local, seasonal produce and low food miles is threaded throughout everything we do in The Gym Bar.
Open Fire
In the winter you can roast chestnuts on our open fire, whilst looking out of our gorgeous tall windows to the windy world outside. There's nothing more comforting than snuggling up next to the fire with a pint of real ale or a glass of red.
Old School Rooms
Private Dining
Why not celebrate your special occasion with us, parties of 8 or more can have use of our school rooms. A separate private dining area for your party. Birthdays, Anniversaries, and any other event or special occasion can be catered for.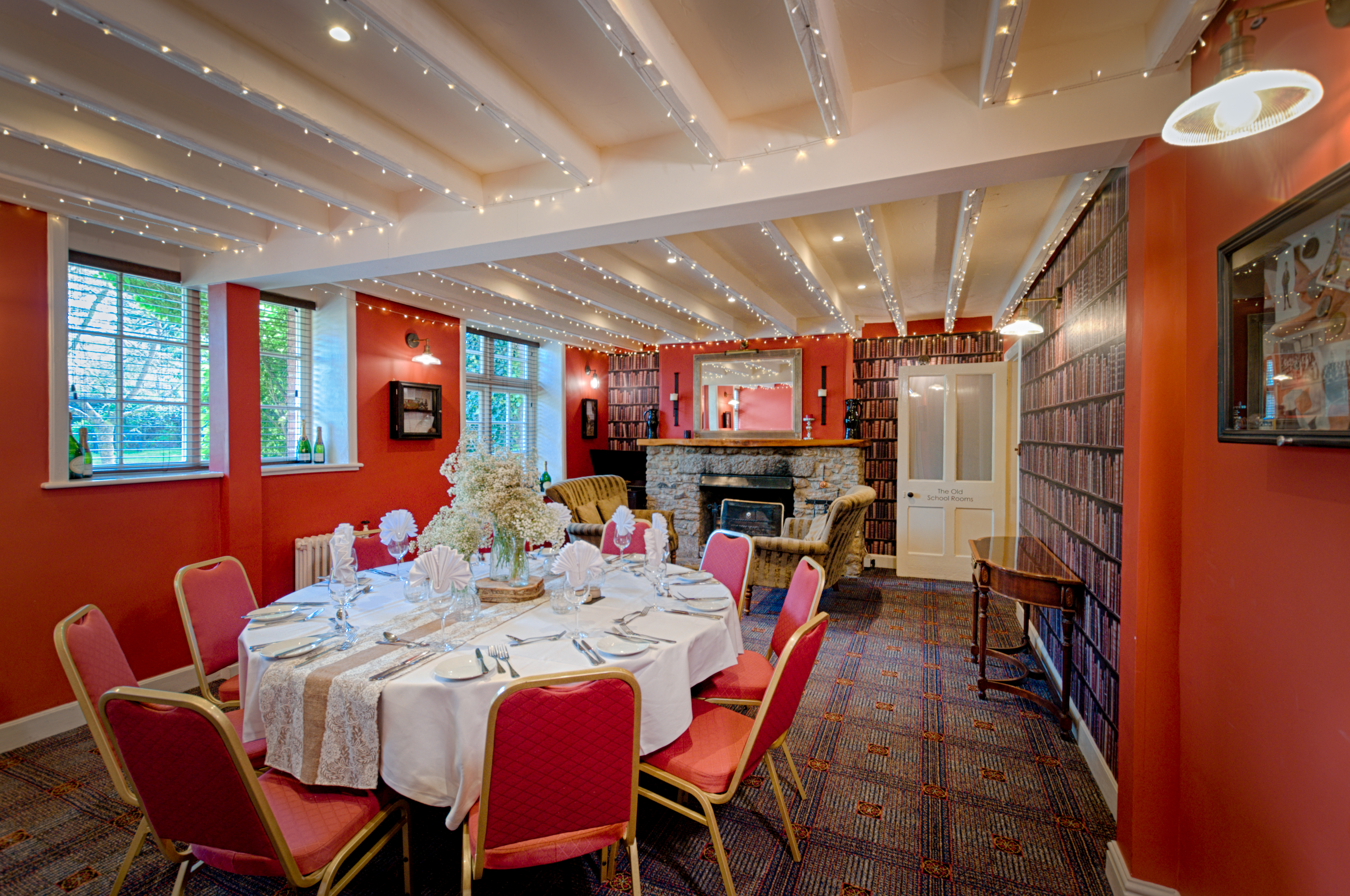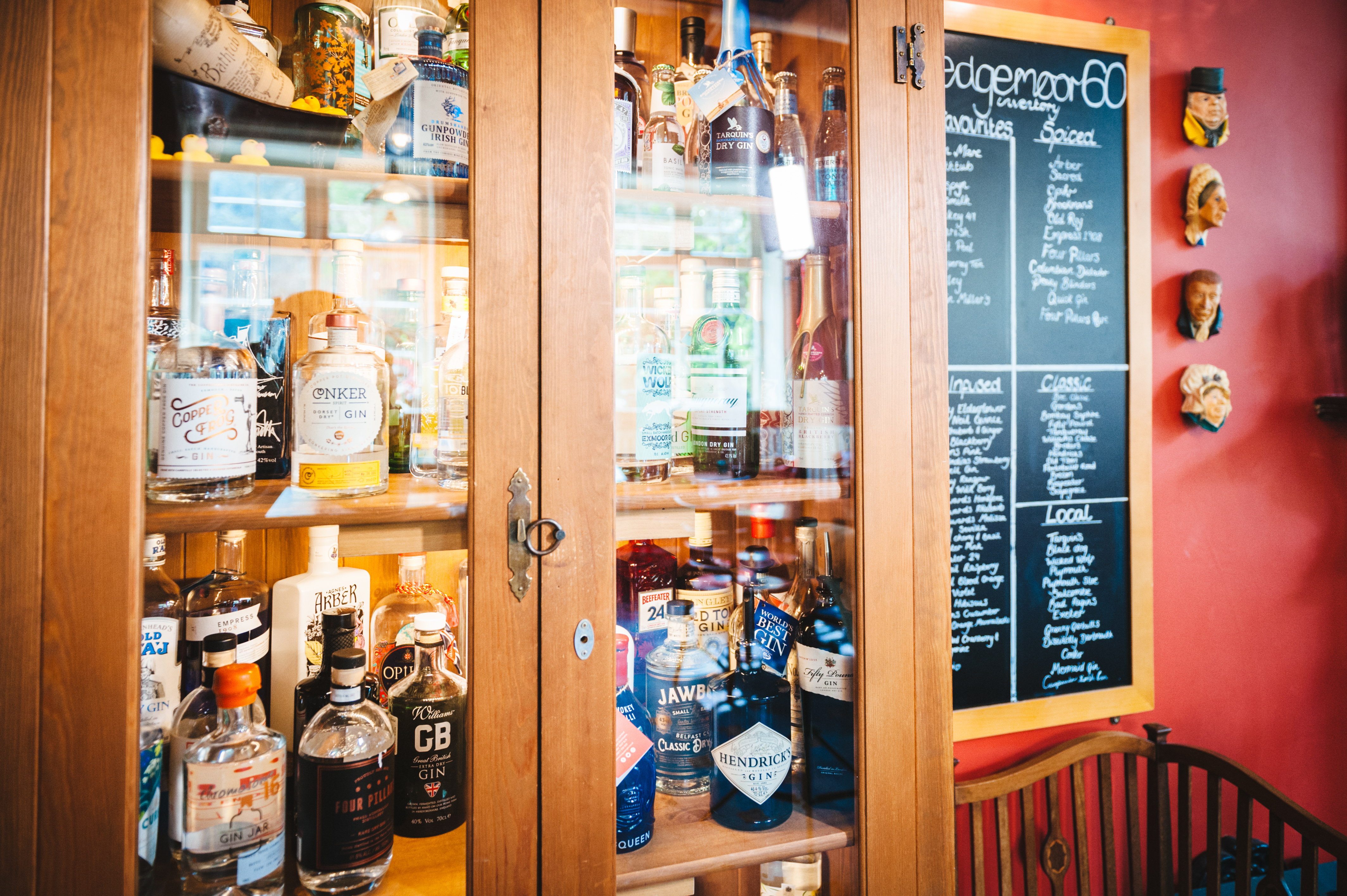 Our Drink Selection
If you love gin, then you've come to the right place. With over 90 gin's in out collection, our bar staff serve our famous 'Bath Tub Gin' in a huge glass with plenty of ice, cucumber or lime. With Bombay Sapphire, Plymouth Gin, Hendricks and many more local and independent brands, our bar staff know how to serve the perfect thirst quenching G&T. It even comes with a surprise, but we're not going to tell you what that is just yet!
At The Edgemoor Hotel, we also have a huge passion for whisky. We have a wide selection of whiskies for you to choose from and also have a very close relationship with local whisky producers Dartmoor Whisky Distillery.
Book a table today: 01626 832466 or email hello@edgemoor.co.uk.