Bovey Tracey, Dartmoor
Devon
hello@edgemoor.co.uk
01626 832466
Welcome to
The Edgemoor Hotel
A leading venue on the edge of Dartmoor for eating, drinking, and countryside getaways.
Located right on the edge of Dartmoor National Park, just five minutes from the famous Haytor Rocks, and only 20 minutes from the beautiful South Devon coastline.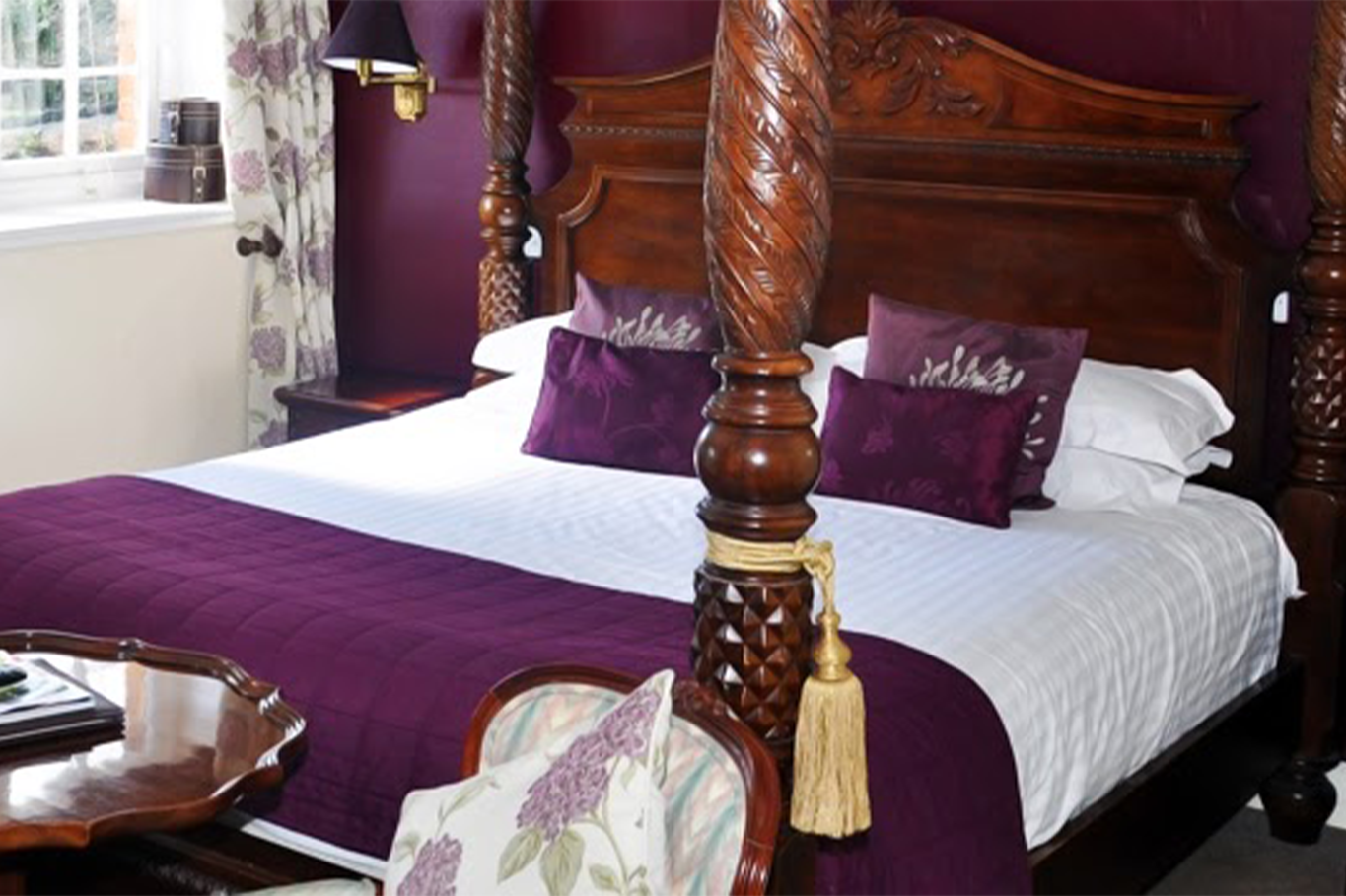 HOTEL ROOMS
The Edgemoor has a range of charming rooms with unique features and historical character.
Pick from luxurious single stays, comfortable suites for two, and dog-friendly rooms. 
Book in advance to avoid disappointment then browse the restaurant menu in anticipation.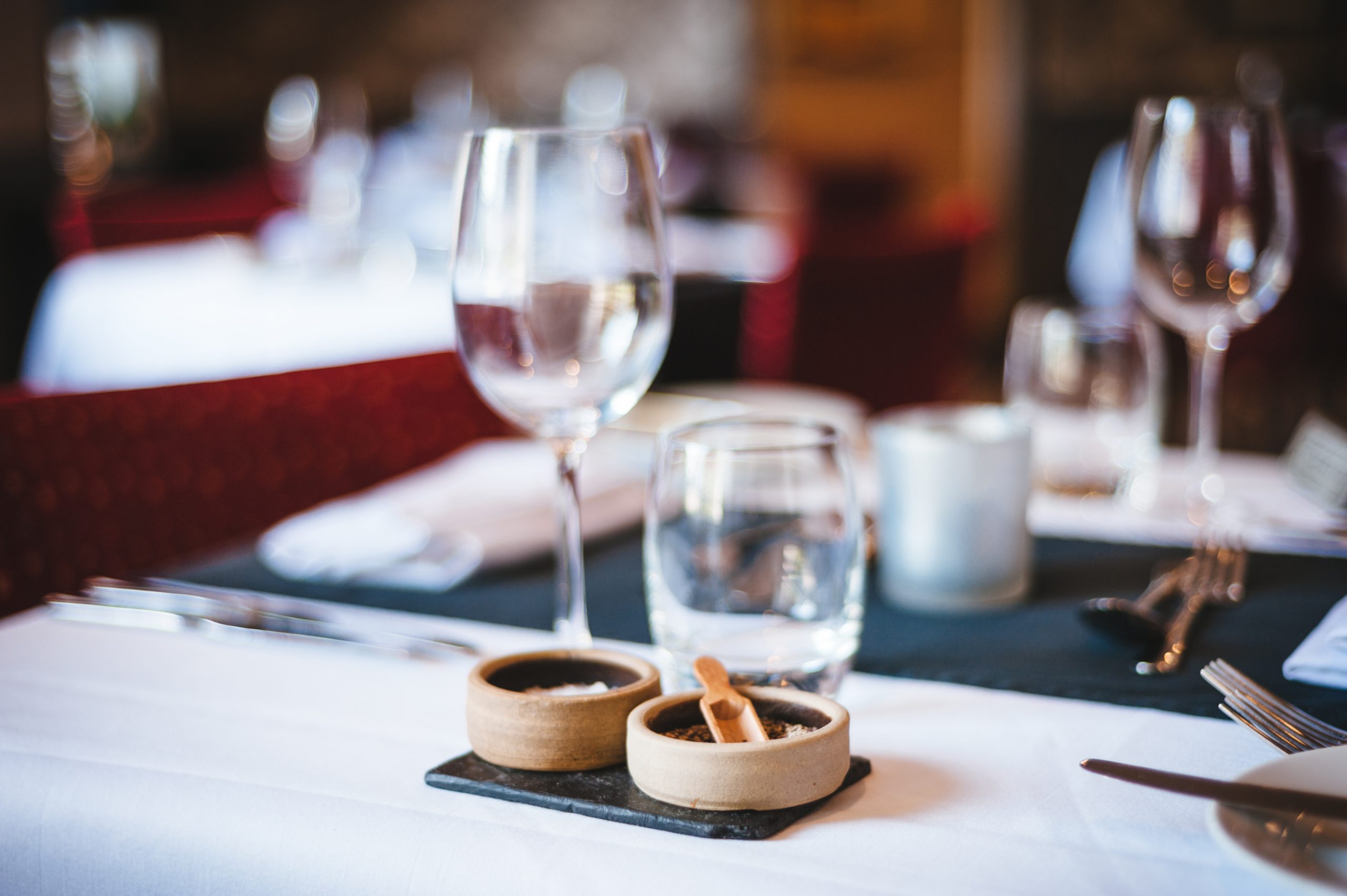 EAT & DRINK
Enjoy high quality food and drink when you stay at The Edgemoor Hotel.
Our Library Restaurant was once floor to ceiling with books but is now a relaxing dining space.
We pair our adoration for excellent dishes with first class service to make you feel special.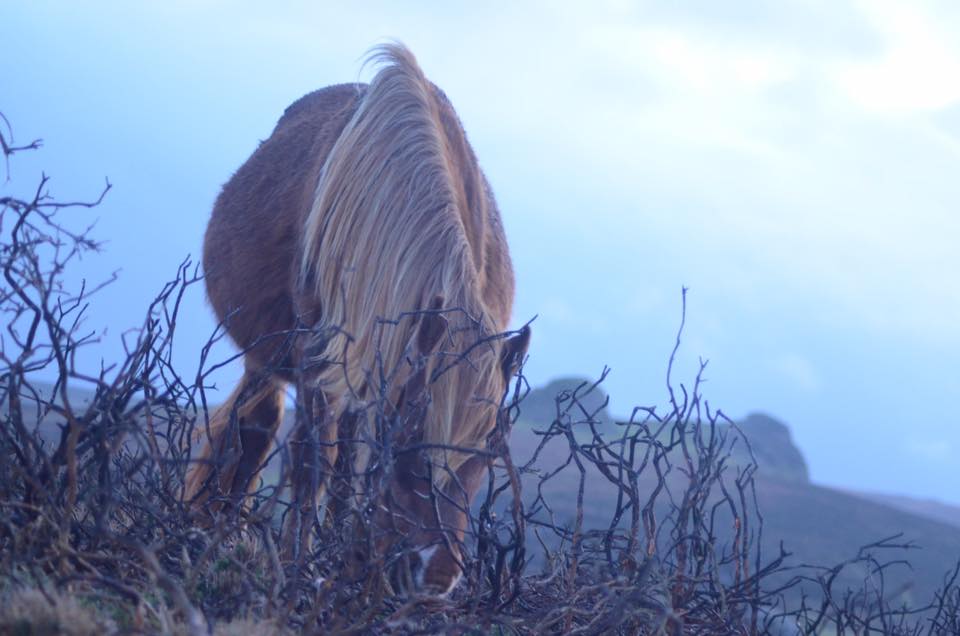 EXPLORE
The Edgemoor Hotel is located in a place of outstanding natural beauty in the heart of Dartmoor. 
Ideal for countryside getaways, romantic trips, backpackers, cyclists, and dog walkers.
Explore nearby gems such as Becky Falls, Hay Tor, the River Dart, Burgh Island, and the Dartmoor ponies.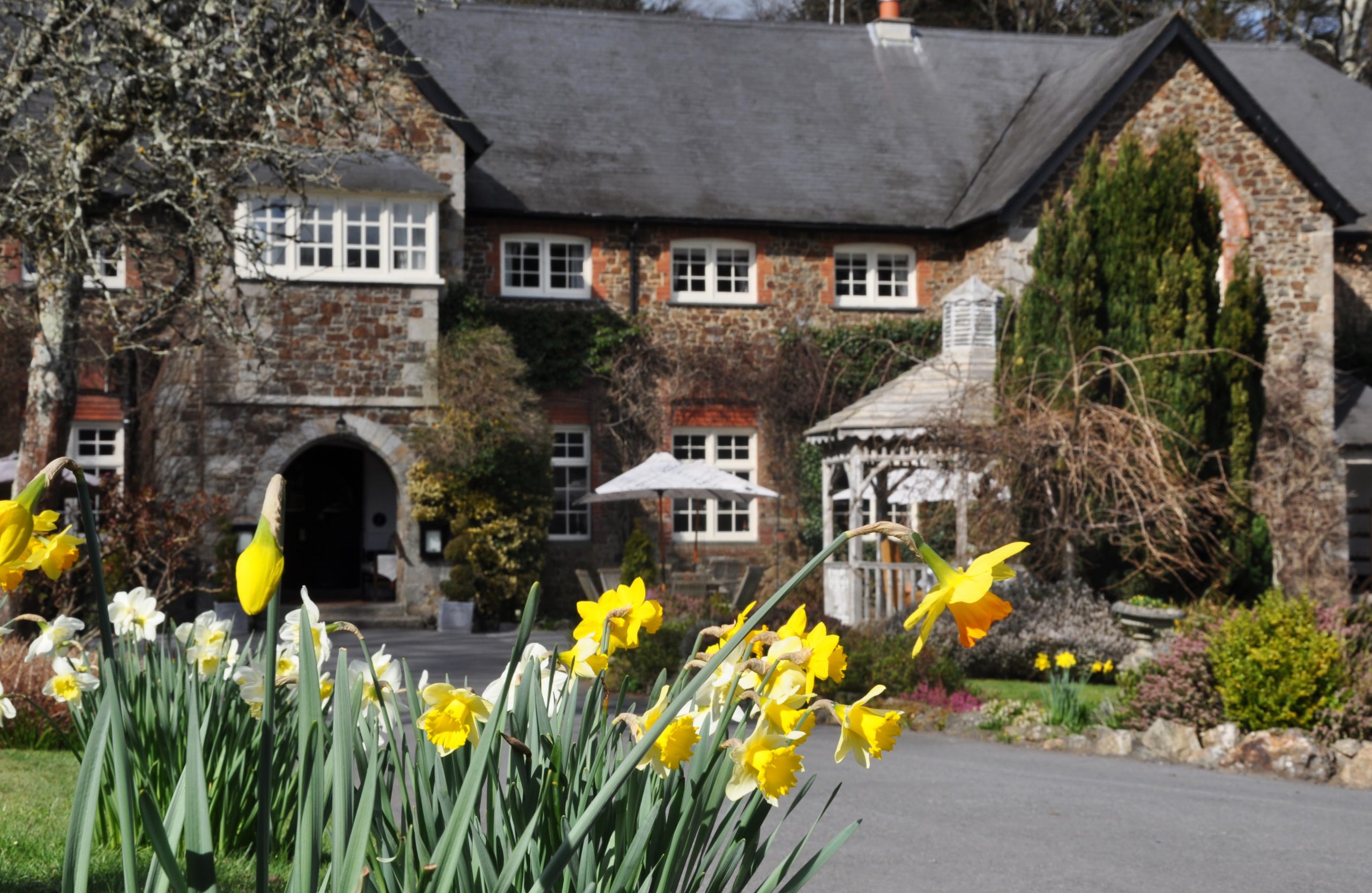 GIFT VOUCHERS
Spoil someone special with a gift for The Edgemoor Hotel.
Our gift vouchers make an ideal present for birthdays, Christmas, anniversaries, or simply to say thank you.
Choose your gift, personalise, and buy securely online today and they will be delivered by Royal Mail or direct to your email.
The Edgemoor Hotel is open again!
Book your stay now from our current range of options:
~2-day midweek break~
Wednesday and Thursday
~3-night weekend getaway~
Friday, Saturday, Sunday
~Or treat yourself to a 5-night stay~
Wednesday to Sunday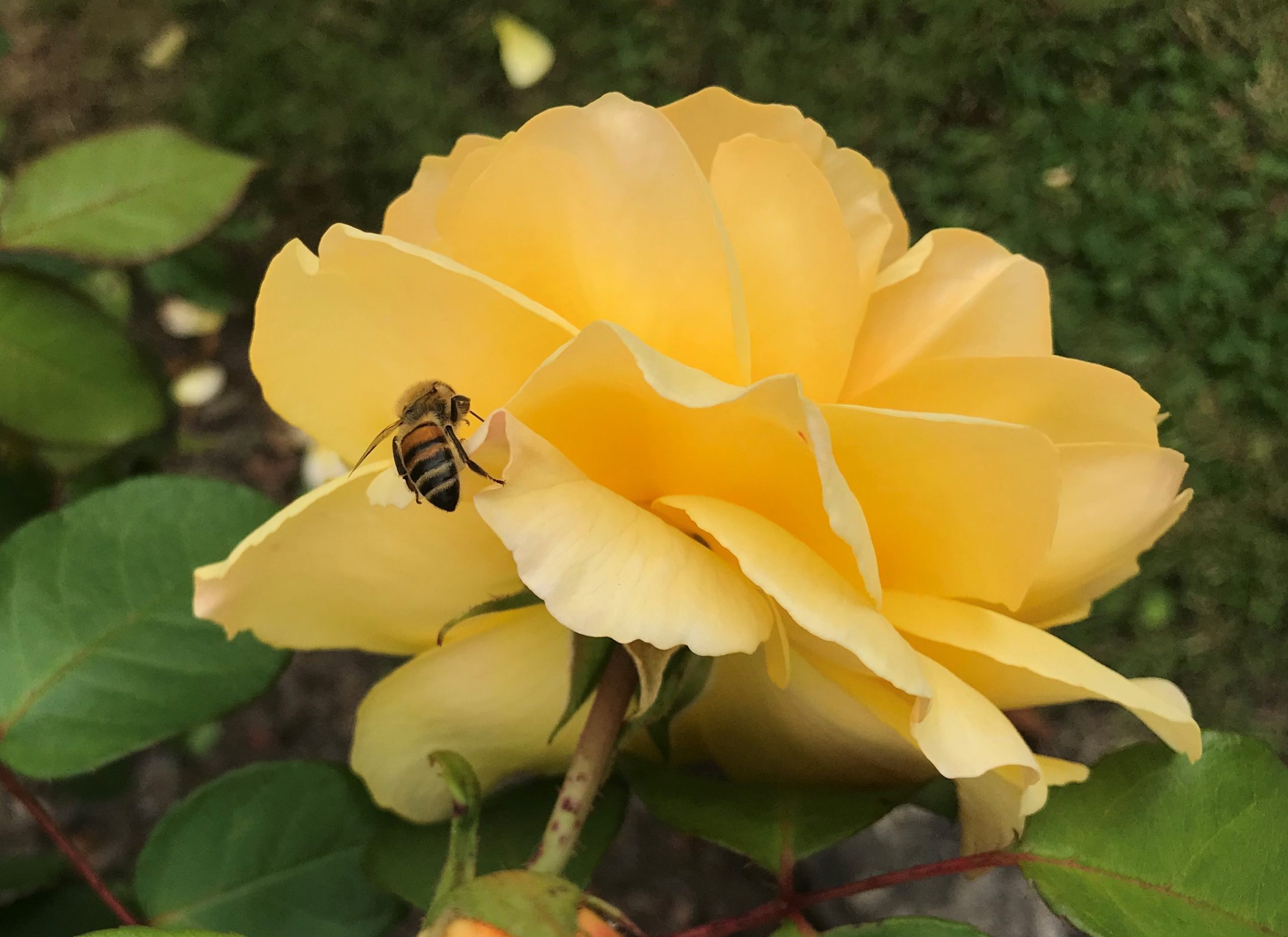 COVID-19
Our Coronavirus Statement goes through the precautions we are taking to ensure our guests are safe.
This includes everything from enhanced cleaning and face masks, to social distancing and payment options. 
Guests are advised to read the Statement in full before their arrival.
The Edgemoor Hotel
Bovey Tracey, Dartmoor, Devon